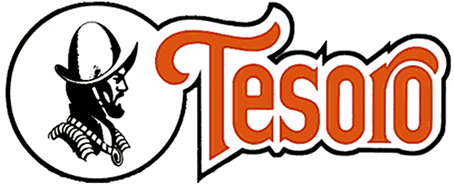 Tesoro Metal Detectors
On June 18, 2020 White's Electronics announced that it was going out of business.  Remaining White's detectors in our inventory can be found on the Closeout Deals page.
Jack and Myrna Gifford…
…founded Tesoro Electronics in 1980. During the decades that followed they produced the exceptional metal detectors whose very name speaks the object sought by those who use them: "Treasure" (the English equivalent of "Tesoro"). Jack's own words encapsulate Tesoro's ongoing vision: "As the Spaniards were yesterday's undisputed masters of treasure hunting, we at Tesoro will always endeavor to meet our goal of making Tesoro Metal Detectors today's undisputed masters of treasure hunting."