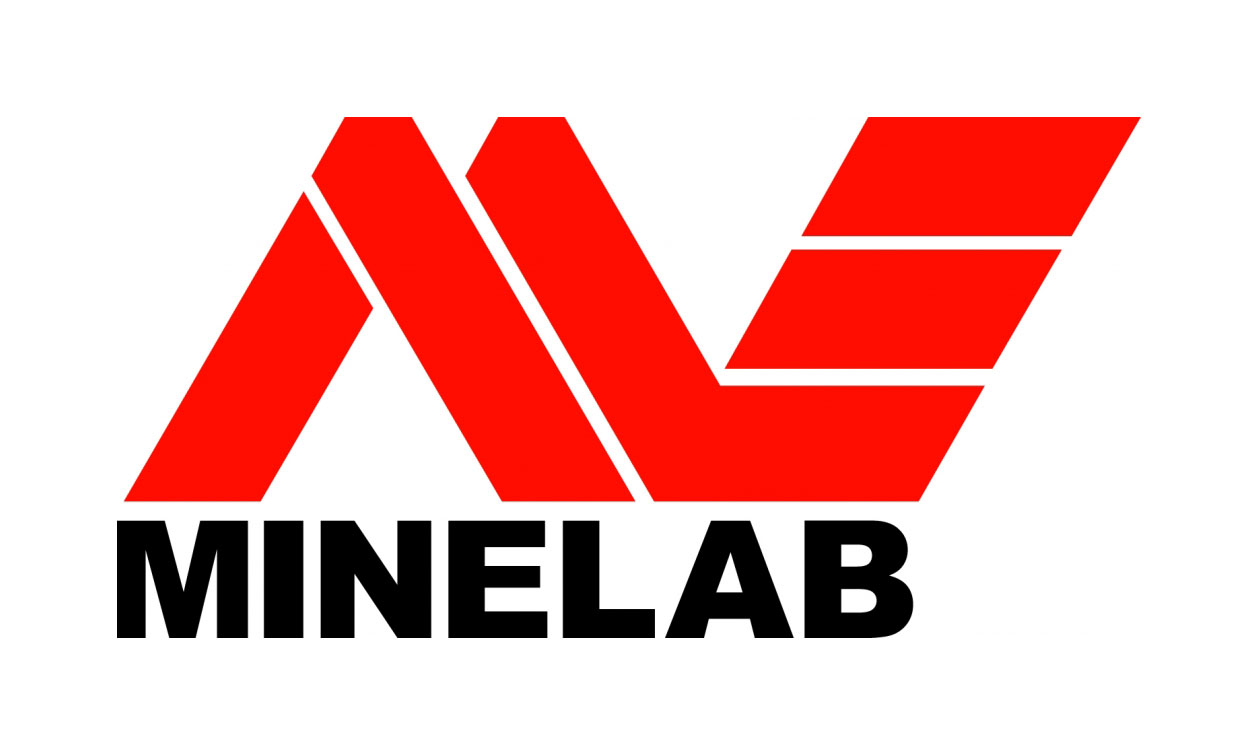 Minelab Metal Detectors
Discover more with the World's Best Metal Detectors!
From finding coins at your local park, to prospecting for gold in Africa, or even clearing landmines in South East Asia, Minelab has a metal detector especially suited for the task at hand. Our flagship GPZ 7000 and CTX 3030 detectors are widely recognised as the most advanced products available for their application. For the beginner, our GO-FIND Series could be the best place to start.
Our Minelab Metal Detector Lineup:
Minelab CTX-3030
Minelab Equinox 600
Minelab Equinox 800
Minelab Excalibur II
Minelab Go-Find 11
Minelab Go-Find 22
Minelab Go-Find 44
Minelab Go-Find 66
Minelab Gold Monster 1000
Minelab GPX 5000
Minelab Safari
Minelab SDC 2300
Minelab X-Terra 505